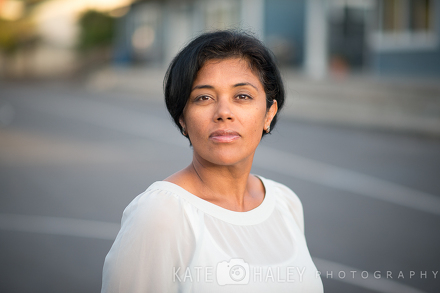 PIN

You are so much more than a mug shot and an uncomfortable smile.
Remember how as kids we wrote our fairy tales, trusting our magic and superhero capes to carry us anywhere? Any job and any possibility was wide-open… and certain. We were all about transformation, which we knew to be immediate. Let me tell you the secret: These ideas and plucky kids are still there, but sometimes you need to know how to look.
That's where I can help. Your story is real and unique and I will do whatever I can to help you see it again. And your beauty too because you've got it all around you, just like that cape.
My adult portrait sessions are relaxed and I am more concerned in who you are than what an airbrushed you would look like. You can see some example images here. What is important to me is that you have resulting images that expresses who you are while fitting in with your goals, or corporate standards, if applicable.
Beginning adult portrait packages include one hour of shoot time in a beautiful outdoor spot or location of your choosing, five edited images that show off your best you, and two 11×14″ or smaller fine art prints of your top picks for $625. The digital files are provided to you with full print release for personal use. All digitals include extremely high resolution photos for print use and ones that have been sized and hand-optimized for use online. You may opt for simply getting the digital files without prints. The digital-only package is $500. Some FAQs are here.
It's important that we have a fit here. Please contact me using the form on this site and let's talk. It would be an honor to work with you and to show you what I know is true in you. Until then I'll be blasting off to the moon with a magic lasso and a hefty load of Pop Tarts. Join me?