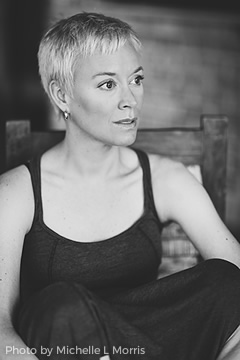 PIN

Hi. Kate here.
I'm a fan of natural light and parrots, mom to a crazy kiddo, writer, geek, mostly an herbivore and the original Startup Ninja that's worked in the Bay Area and beyond. I believe that you just have to look for the right light– in photos and in life. I can be seen shooting on location around Half Moon Bay (and all of the California Bay Area area) and playing on the beach by Mavericks.
If you have a concept for a shoot, let me work with you to make it a reality. I am especially interested in chasing kids in the trees and beach, all kinds of celebrations and events, taking corporate headshots that aren't destined for Yawnville, and working with models that have a unique look and an amazing spirit.
Investing in yourself and your love is where it's at.
I do it fast, keep it fun, and absolutely work my tail off. Don't want to miss out on fleeting moments? I will help you document your joy or provide a corporate narrative that endures. I generally book four to six weeks out but will do my best to fit your schedule. Travel? Let's talk.
As an aside, I want to thank everyone that has worked with me to date. I know how lucky I am to share these snapshots of your life. It's been a honor to serve you all and I learn more every time. I'm forever in your debt.
Learn more about what you can expect in child and family photo shoots and adult portrait sessions now.