Category Archives:
family photos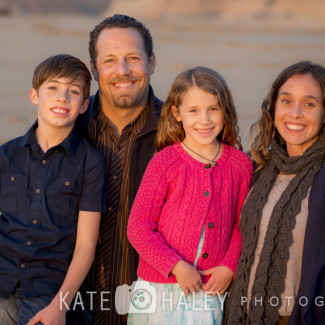 Every family photography session at the beach is a blast. Especially in Half Moon Bay. And absolutely with these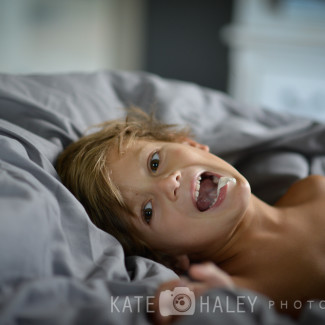 I love these early AM, before-the-day-gets-rolling sort of shoots. Plus, who doesn't want to chew gum in bed?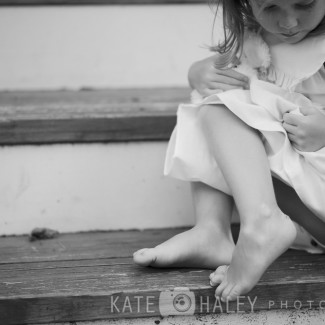 Vivianne and Madeline gave such a tangible glimpse into fairy tales, sweetness and sisterhood. The  little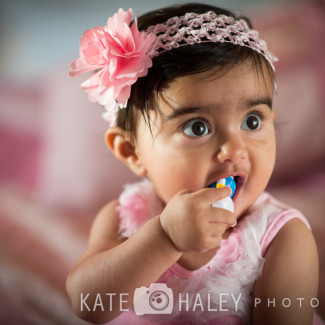 Have you ever met anyone that's always smiling? I did. She is such a sweet, gentle soul and amped up the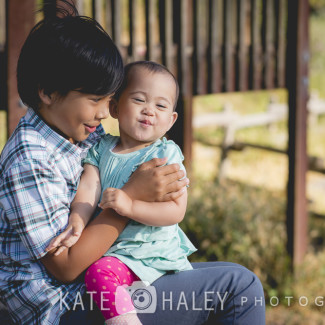 This was such a sweet sibling love story! The proud older brother, and the little sister with those awesome peepers,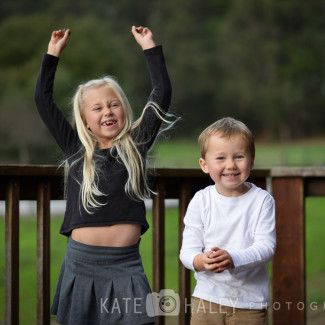 I find that shoots are best when I just let the kids lead. Did they rock this one or what?