Category Archives:
Half Moon Bay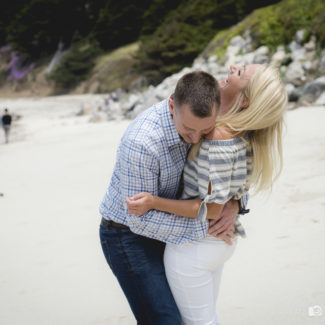 I'll never forget the call- Justin reached out from Chicago with a mission to propose marriage to his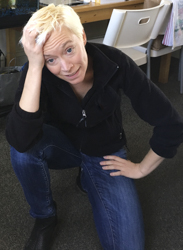 My poor, destroyed hair. I would- and undoubtably will- do it again though. For those of you that aren't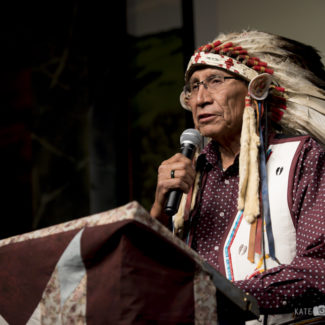 Chief Arvol Looking Horse brought his message of unification and our responsibility to heal the earth to The Bear, Crow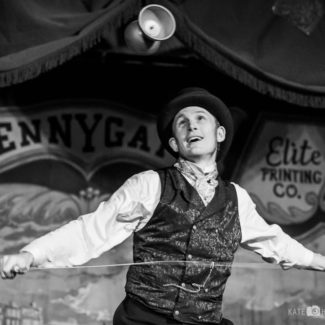 Ah, playing with food. And knives… big, big, scary knives. Jeremiah Johnston of The Throw Zone  is insanely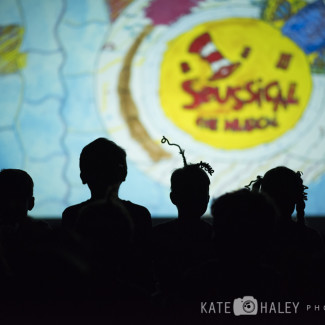 Raise the Paddle for the Arts at Sea Crest's Auction Oh, how do we Seuss thee? Let us fund the ways. Did you see Sea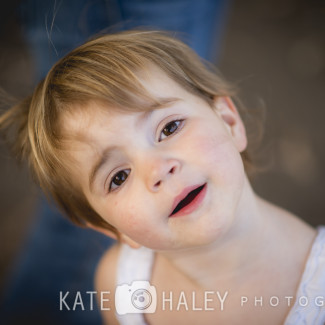 Kids. Dirt. Swings. A Half Moon Bay sunset. Enough said. Well, I should also add that I totally fell in love.