Category Archives:
portrait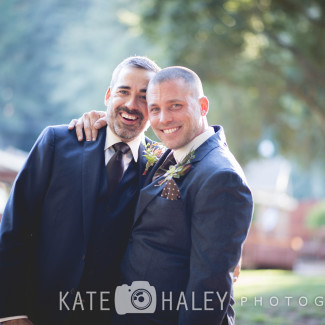 Weddings aren't my main focus but I managed to tag along on this one with Tara Arrowood who really knows her way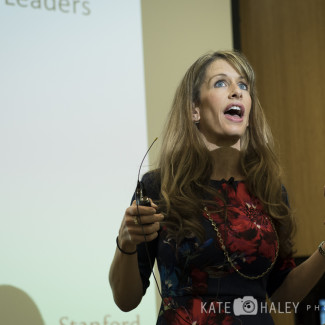 Danielle Harlan's book, The New Alpha: Join the Rising Movement of Influencers and Changemakers Who are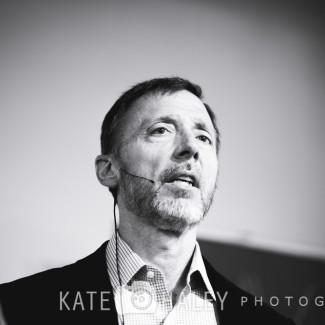 Many years ago I made a switch from poetry to pixels. Working as a creative writer was hugely rewarding but readership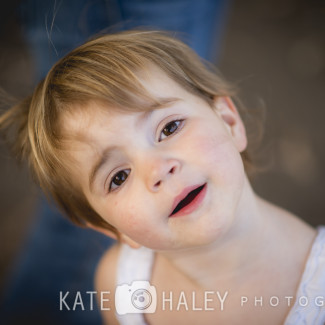 Kids. Dirt. Swings. A Half Moon Bay sunset. Enough said. Well, I should also add that I totally fell in love.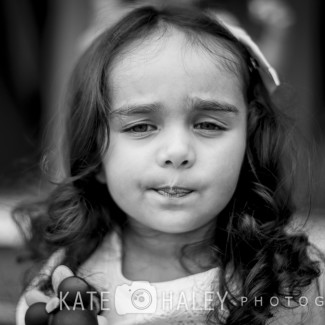 I swear I need to install a fire pole around here! When the time came to photograph one of the sweetest, kindest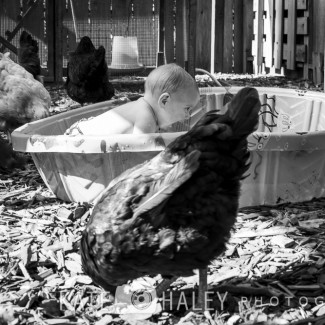 It's not everyday that I get to photograph such a gleeful little dude. In a chicken coop. In a kiddie pool. In